There has never been a better time to turn your pinspiration into a reality or tackle those DIY projects you promised yourself you would get around to sooner rather than later. But before you rummage through the garage, go online or head to the shops for paint – prep for your project with our handy guide to make sure you get the right products for lasting results that you'll love.
Start with a Primer, Undercoat and Sealer
Make sure you treat your paint projects with the same level of care. Ensure your paint job avoids peeling or patchy finishes by prepping and priming all projects. Not sure what the difference between a primer and an undercoat is? These terms are often used interchangeably, but a good rule of thumb is that if you're working on a new surface, use a primer. Painting an existing surface that's been painted before? Use an undercoat.
Next step – consider what material you are working with:
Interior plasterboard, timber, fibre cement
Easycoat Prep is first choice when you are working around any surfaces that might be exposed to moisture (bathrooms, kitchens, laundries etc). This premium sealer, primer and undercoat provides protection against the growth of mould and is fast drying. Got problems with existing mould? Once you've treated it, be sure to apply Easycoat Prep before applying your paint to protect against reoccurrence.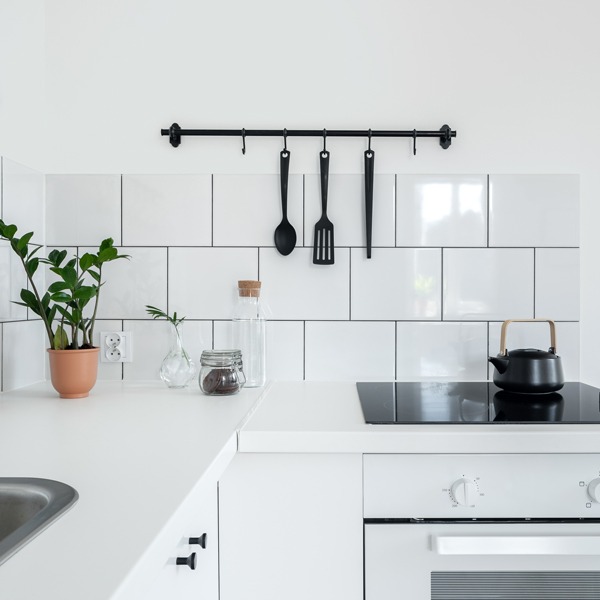 Primer of all trades
Taubman's 3 in 1 is the perfect go-to when priming a range of surfaces both interior and exterior. Multitasking across high humidity areas like laundries, bathrooms and kitchens to painting over aged enamel and bare timber, as well as galvanised steel.
Dealing with Exteriors
Got surfaces that are exposed to the elements? Make sure your exterior surfaces are armed with the right products to withstand the elements.
Exterior all-rounder
Taubmans All Weather® Exterior is the closest thing to an "all-rounder" superstar for exterior surfaces. Engineered with Nanoguard® Advanced Technology, it has an interlocking molecular structure that works to create a protective shield, so dirt can be washed away without compromising the quality of the paint or damaging the finish.
Sun and water protection
If you have surfaces that will be taking the full force of the sun or are designed to collect drinking water, Taubmans SunProof  is your go-to water-based, 100% acrylic exterior paint formulated with UV Barrier to protect your home from the sun's punishing UV rays.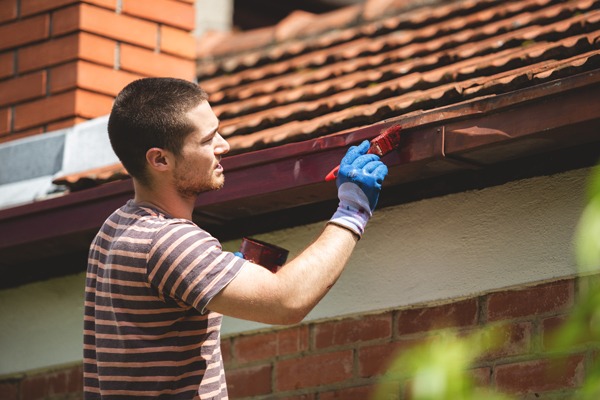 Dealing with Interiors
Interior walls should be easy right? Not as many harsh elements that could affect them, right? Wrong! Interior surfaces actually have a tougher job withstanding everything the average household puts them through. Between moving furniture, kids' grubby hands, water leaks etc, interior walls don't have an easy job!
Taubmans flagship interior paint range, Endure ticks all the boxes when it comes to performance. Taubmans Endure Interior can handle just about anything life throws at it: Endure is:
Wash resistant
Stain resistant
Scrub resistant
Anti-microbial
Asthma & allergy friendly
Low in VOC & odour
Anti mould & mildew, and
Features Nanoguard technology to keep surfaces looking as good as they day you painted them, year after year.
Painting doors, windows, skirting boards and trims?
Hard-wearing enamel paint should be considered when taking on doors, windows and trims. Paints like the Taubmans Water Based Enamel dries to a hard-wearing (usually glossy) surface and has innovative, grease resistant properties.
Painting over existing dark colours?
If you've ever had to paint over dark paint, you'll know it always takes more coats than you think. Taubmans 1 Paint + Prime is specialised to combat this problem with a combined 1 step solution that coats over aged enamel, timber, plasterboard, and dark coloured surfaces with no undercoat required. Supported by a 10 year guarantee, it has a durable finish and maximum hiding power.
Dealing with damp areas?
If you are going to be painting areas that will be exposed to moisture, you will need a product which specialises in antimicrobial protection against the growth of mould, mildew and fungus on painted surfaces ­­­­­­­­­like our Taubmans Easycoat paint that includes Microban®.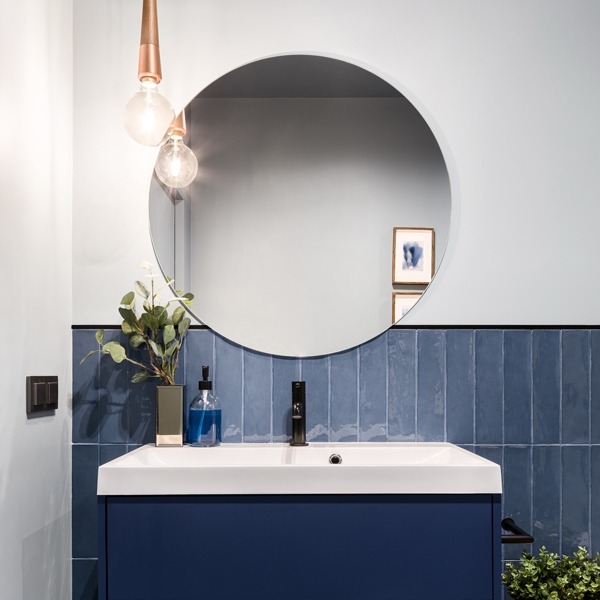 Still unsure which paint to get? Our advice would be to aim for our all-rounder products for primers, exterior or interior surfaces. However, if budgets are tight, select a paint that specialises in the area you are painting. Our handy DIY paint planner can help determine what you need for that job.
Not sure how much product you will need for a project? Check out our paint calculator to get the right amount of product each time.
Happy painting!