Looking to refresh your home interior and exterior on a budget? Aside from getting a fresh new look, painting is one of the easiest and most affordable ways to upgrade your home and showcase its value. In this piece, we explore five reasons why a new paint project could be the perfect way to revitalise your home.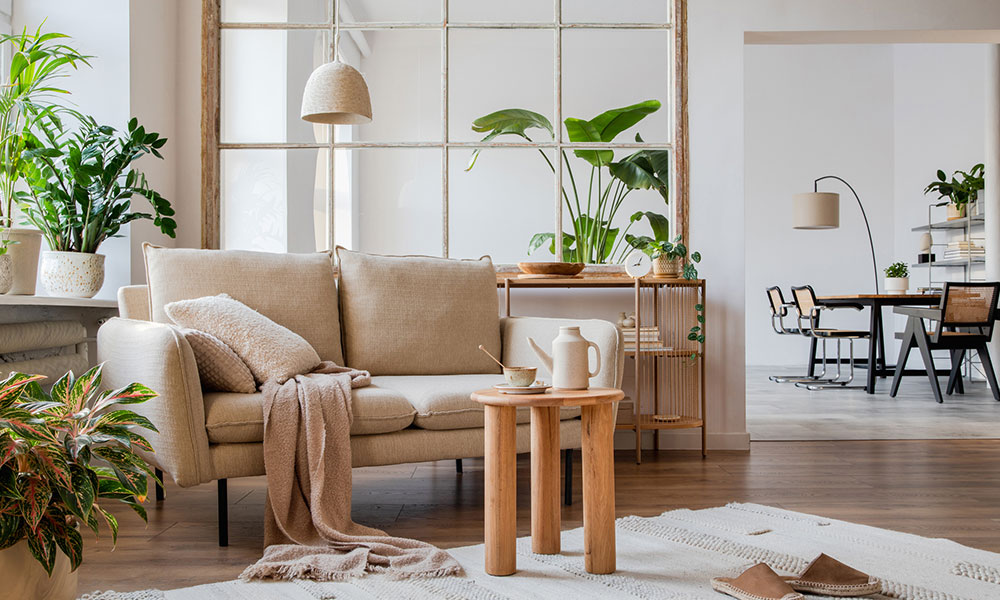 Refresh your home interior
It is natural to feel that the paint colours you chose when you last painted your home are no longer as compelling or vibrant. You may want to try some other trending colour combinations, experiment with a new mood or even create an accent wall. A smart colour refresh not only freshens up your interiors, but it can also create a whole new atmosphere that's perfect for re-inventing your living space.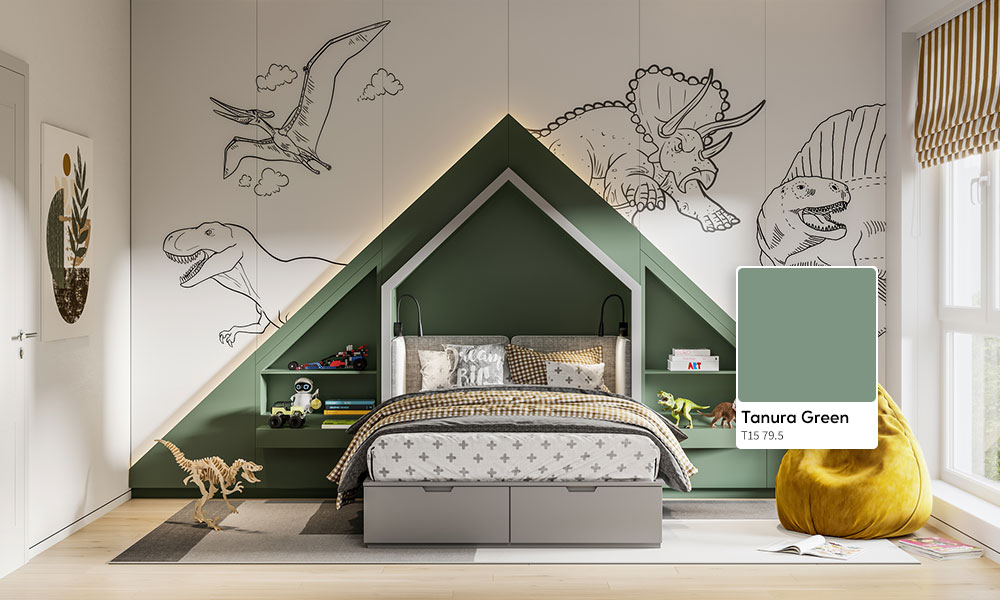 Enhance the value of your property
It is more than just a fresh coat of paint. All the care and love you put into choosing the colours and paint brand can directly impact the value of your home. Be it interior paint or exterior paint, you can expect it to bump up the value of your home and pay for the job. The paint refresh elevates the look and feel, and more than pays for itself through the increase in home value.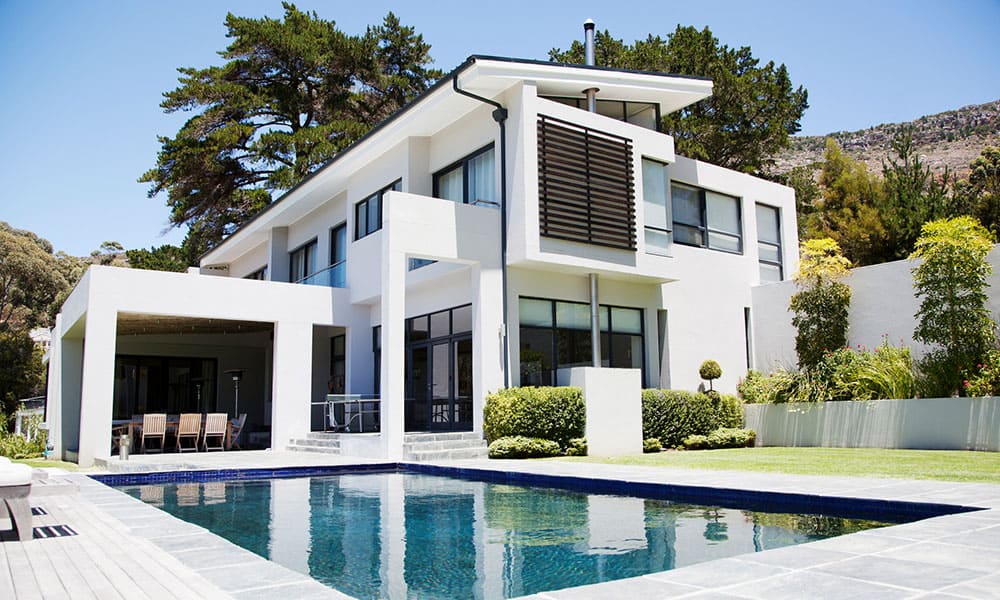 Proactive care for your home
Over a long enough timeframe, every wall in every home will develop dents, blisters, cracks or marks. If you live in a wooden house, termites could also be a big headache. Whether it is cracks, blisters, peeling paint or termites, painting your home every five years (while making sure the wood is treated properly) can help you proactively identify damage to walls and fix it before it wears down the structural integrity of your home.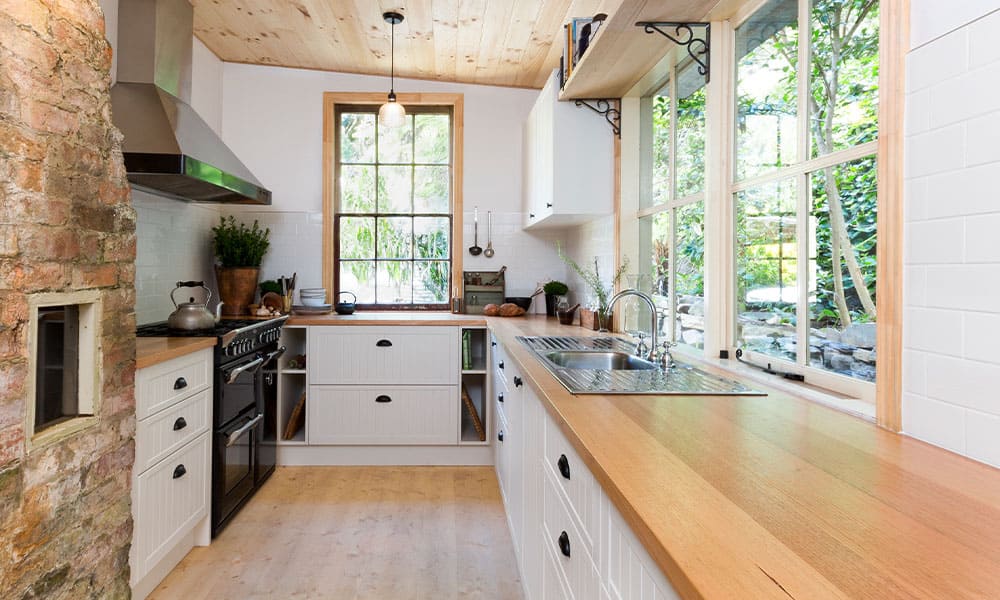 Increase lifespan and protection against external elements
Rain, snow, sleet, wind, and fire can be harsh on your home. But the right paint can resist many of these elements and shield your home's exterior, prolonging its life. We highly recommend using Taubmans All Weather paint to get the perfect protective shield for your exterior walls.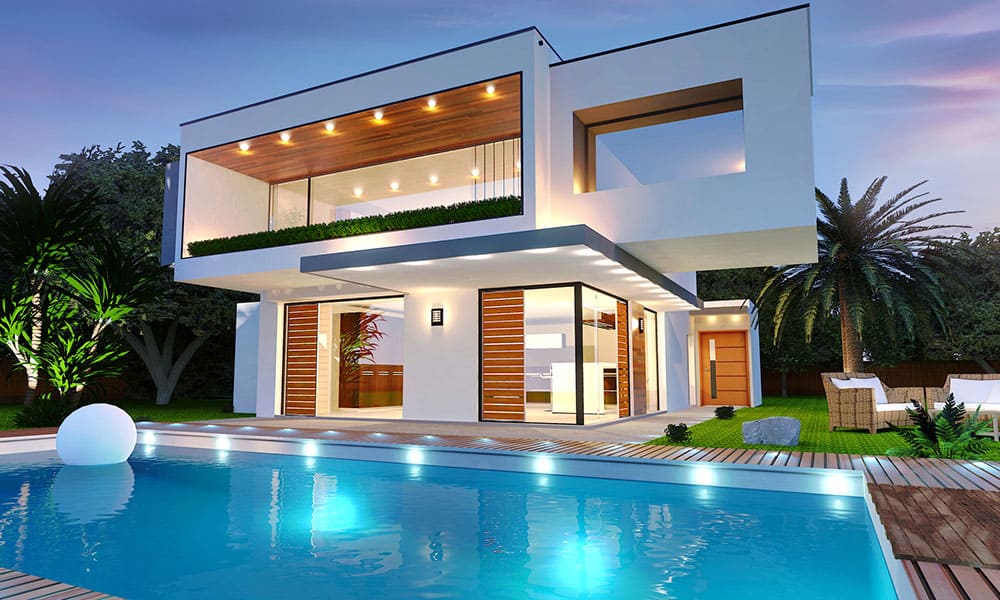 Improve Air Quality
While most people get stuck on the visual appeal of their paint, there is another invisible element at play: the air quality in the wake of a new paint job. Paint technology has drastically improved over the years and the newer breed of paints are low on VOCs (Volatile Organic Compounds), which means they have minimal impact on the indoor air quality, and it is low in odour, so you don't have to deal with fumy paint smells while it dries.
You may want to explore Taubmans Endure with the blue butterfly stamp of approval from Sensitive Choice for asthma and allergy-friendly products, which offer very low VOCs. Start by selecting the colours with Colour Visualiser and then move on to estimating how much paint to buy using the Taubmans Paint Calculator.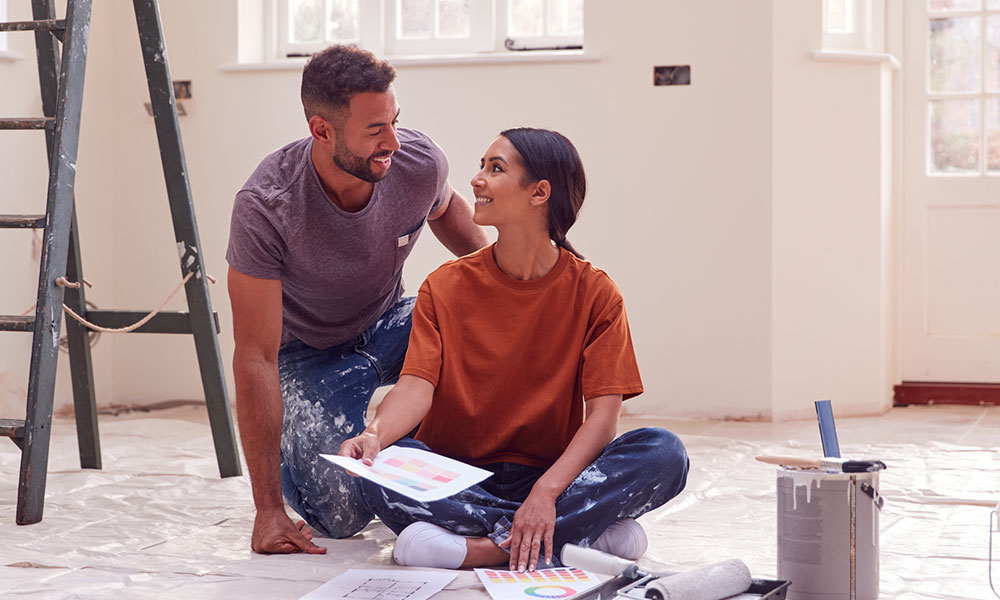 Owning or renting a place you can call "home" is a big achievement, but it doesn't stop at buying or renting one. It deserves your attention and care throughout. Sprucing it up with a fresh coat of paint and new colours can exude good vibes and keep your home looking fantastic for years to come. If you've been putting on your next DIY paint project for a few years, now's the perfect time to get some Taubmans and create your DIY masterpiece. All the best!