The intense summer sun can be punishing for exterior walls and speeds up the wear and tear they face across the seasons. With the warmer weather comes more time entertaining friends and family in your front and backyard. Making sure your exterior surfaces have been freshly primed and properly painted can keep your exterior looking pristine and help protect it from further damage.
Why you need to paint, caulk and seal exterior wood
All of the wood elements on the exterior of your home need proper protection from the elements. Larger wooden surfaces, like the wood used on your deck, is usually already pressure-treated or made with rot-resistant wood, and may not need much more than a good cleaning. But the wood frames around your exterior doors and windows is usually just an inch-thick board that deteriorates very quickly if not protected. Repairing them can be difficult, and replacing rotten or damaged frames is a big (and expensive) pain. Prevention is your best bet, which means you need to keep them painted and caulked. First, you'll need to inspect the wooden frames on the exterior of your house and make sure that none of the caulk is cracking and your paint is not chipping and flaking away. If it is, scrape away the bad paint or caulk and apply a fresh layer. The added advantage of re-caulking and painting is that it will help ensure a good seal for your interior, helping you save on cooling costs. Next, we need to examine the wooden deck or patio. You don't need to stain and seal your deck every year, but it's a good idea to check it to make sure it's protected. To do this, simply pour some water on it. If the water beads up, then the surface is good. If the wood absorbs the water, it's time to clean and re-seal your deck. We recommend products from the Johnstone's Woodcare range.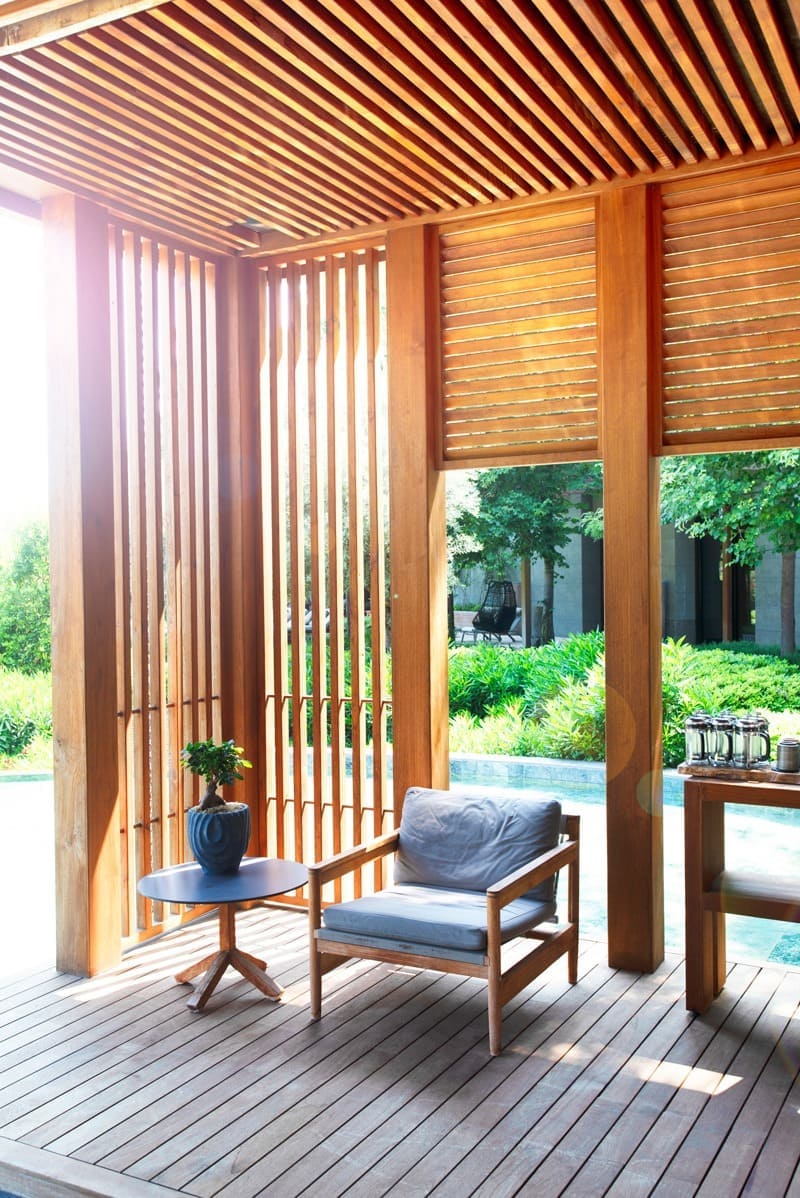 Remember to maintain your metal
Now that winter is over, it's important to inspect any metal objects that may have been exposed for rust. This can include handles, gates, mail boxes, screen doors, security doors, pipes and hinges. These will be one of the first things your guests see upon entering your home. If you can see spots of rust forming, better to fix it now before it has a chance to spread. Remove any loose or flaking rust with a wire brush or coarse sandpaper. Clean the surface with White Knight Rust Guard Solvent and then apply White Knight Rust Guard Rust Converter for any leftover rust that may be present. Once the rust has been treated, prime the surface with a product such as Rust Guard Quick Dry True Bite primer and finish off the job with two coats of Rust Guard Quick Dry Advanced Enamel or for more durability Rust Guard Epoxy Enamel.
Choose the right product for your exterior walls
Although colour is a very important decision, the product you choose for your exterior walls is just as important. You have to consider how the primer and paint will handle the effects of long-term exposure of UV rays and high summer temperatures and how well it will maintain its look over time. We would generally recommend the use of acrylic-based paints in exterior situations. When oil-based enamels age, they tend to become brittle and chalky, leading them to crack and flake off the surface. Acrylics do a better job of retaining their colour, keep flaking to a minimum and provide a longer lasting, more durable paint finish, especially in the face of varied weather. Taubmans All Weather Exterior paint is a great choice, since it uses Nanoguard Advanced Technology to form a strong protective shield, allowing you to clean painted surfaces without damaging the paint itself.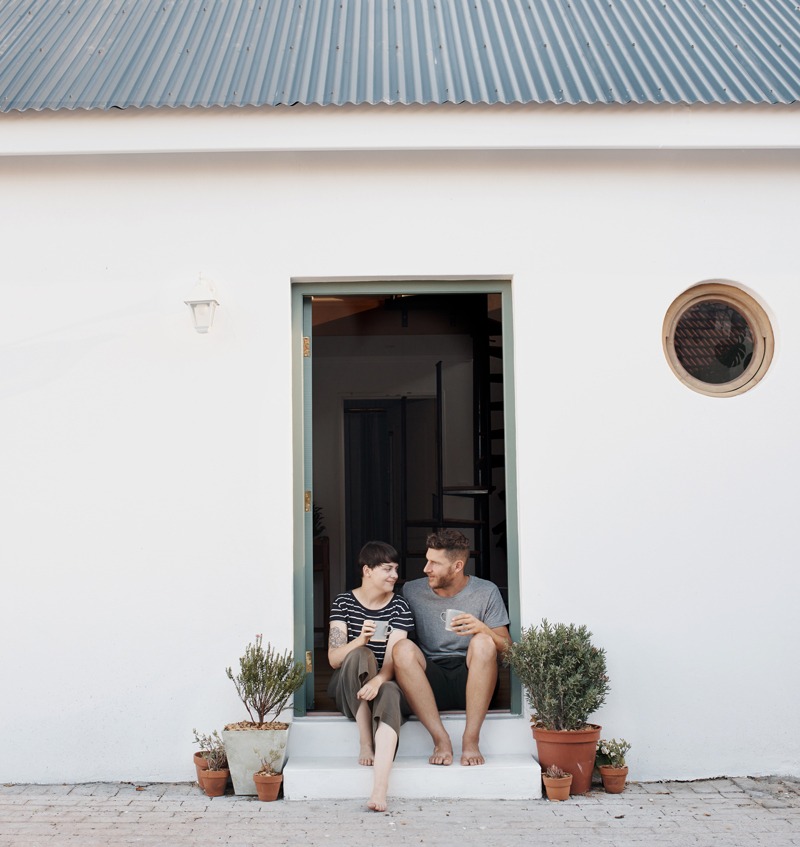 Be sure to check out our handy guide to painting exterior walls to get best results for your paint job. All the best with your summer preparations!