Deciding on a colour palette for a room can seem like a daunting task. Anyone who has undertaken it can relate to the experience of standing in front of a colour wall overwhelmed with choice – then leaving to realise the colour chips selected look very different when out of the florescent store lighting. Whether you are designing a space for a client, or trying to match an existing colour, here's how to help ease your colour swatch pains with our colour swatching tips and tricks.
Come up with a plan
First things first, narrow down your colour short list before going to get your swatches. Having a plan will help reduce any confusion at the store. If you know the rough colour you want and just need to decide on the shade, start by considering how much natural light the space has, as this will help dictate the perfect shade for your room. Use the paint visualiser on our website to play around with different colours before heading instore.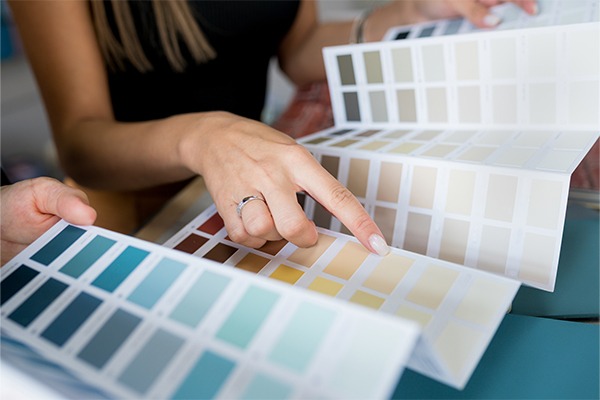 Take options
Give yourself some breathing space with a variety of shades, so you can nail your choice on your first trip to your local paint shop. This is especially helpful when you know which colour you want but are narrowing down the shade and tone. Visualising the different swatches against your wall will help streamline the decision process.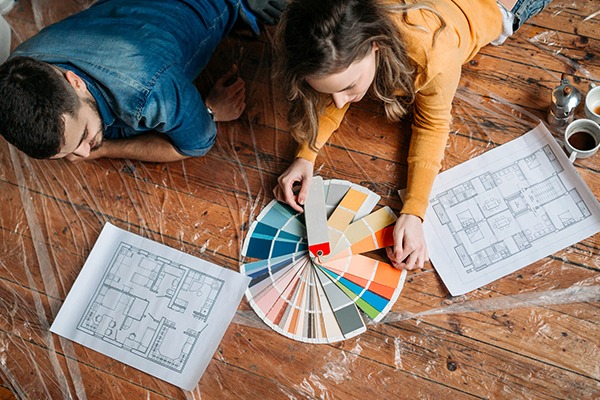 Create your own colour
Have a colour in mind but can't seem to find an exact match? Whether you have found the perfect colour in a painting, coffee mug or a cushion, use Coloursmith to upload an image and bring the colour to life. Coloursmith offers a few ways to capture colours including a simple photo upload via the app and website or by using the Coloursmith Reader and the Coloursmith Window, which is available to purchase.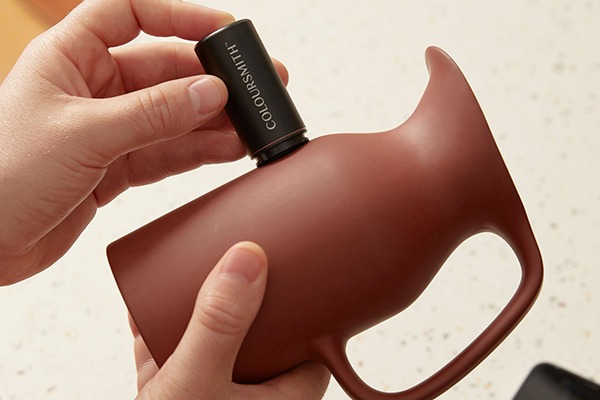 Colour swatches in any light
Struggling to see how a swatch will look in different lighting? Skip the trip to the store and get a test pot delivered straight to your door via Coloursmith. Use the test pot to see for yourself how a colour will dry and look in your space's lighting. If you don't want to swatch directly onto your desired wall, you can paint on a piece of white paper. Trying out colours in your space at different times of the day and night will ensure you like the colour you are considering in all lights.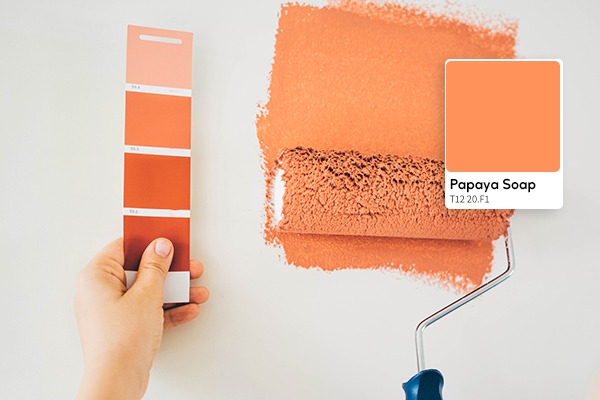 Elevate your colour swatching through live samples (without the shops) and create more precise colour matches with the Coloursmith website, app and tools. Get creative and happy swatching!