A fresh coat of paint can do more than just polish up your walls. It can transform your living space, evoke new moods and even make your room look bigger.
As humans, we adapt to things quickly, especially when it comes to the colours of our surroundings. It's easy to get so accustomed to the colour of your walls that it effectively becomes invisible to you. After some time has passed, you may even wonder why the place looks so lacklustre. When you live in a space for a long time, you get so used to your surroundings you tend not to notice the minor imperfections and quirks that slowly add up over time. Those tiny dents and scuffs on the walls may not catch your eye, but will be immediately noticeable to anyone new who comes around. It might be a good time to look at your home with new eyes and spruce up the place.
An easy and budget-friendly way to do this is to add a fresh paint of coat to the walls. Painting may not seem like it would do much, but a splash of fresh colour to a room can breathe new life into any space. Here are just a few ways a new paint job can change your living space.
Brighten up your room
In addition to making the place look as good as new, a fresh coat of paint can also brighten up the room and make it look more inviting. No matter how much natural light your room gets, the colour on your walls will decide how bright and airy your room feels. Light colours like Taubmans Inner Light or Cradle White are the best way to do this, as they reflect light around and make your room seem brighter and fresher, even if it doesn't always get direct sunlight.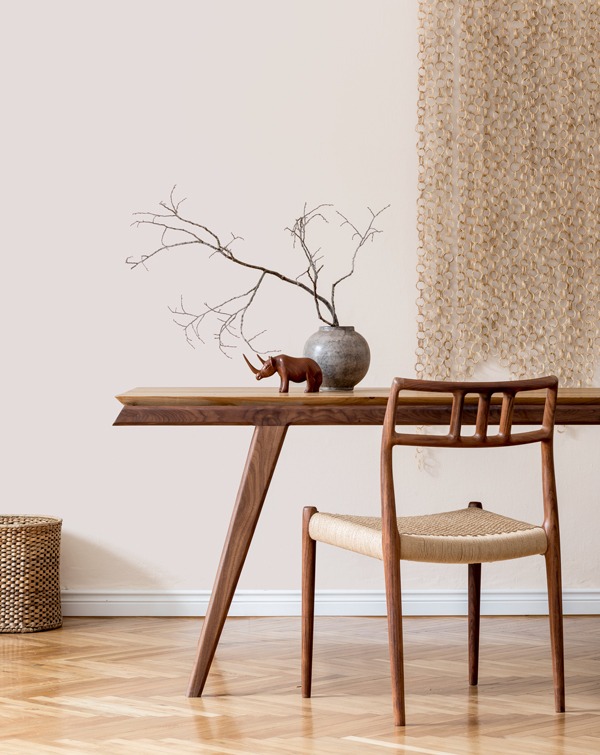 Refresh your home
Getting bored of staring at the same drab walls day in and day out? If you have a bedroom that's looking a bit run-down, or the colour in the dining room is starting to look a little outdated, adding a fresh new coat of paint can give it the boost you've been waiting for. Change up the colour scheme, maybe do up a wall with Taubmans Crisp White or Yellow Sunshine, and it'll be like having an entirely new room in your house.
Make your living space look bigger
This is one of the big benefits of a new paint job that no one talks about. A fresh coat of colour can open up a space and create the illusion of more room. The effect is especially enhanced if you paint a high-quality white or a neutral tone over your wall. A new coat of Taubmans Effervescence or Snow Drop can really help open up the room and instantly make it look more spacious.
Add some character
Bright and airy not your style? Why not go for a cosy atmosphere with a tasteful darker shade? One popular way to achieve a soothing, comforting look in just about any room is by creating a feature wall. Add a new accent colour to the feature wall and express your artistic flair by painting it with your colour of choice. Taubmans Chocolate Brown or Burnt Maroon are popular choices. They can help break up a space, add some depth to your layout and of course, some impressive character too.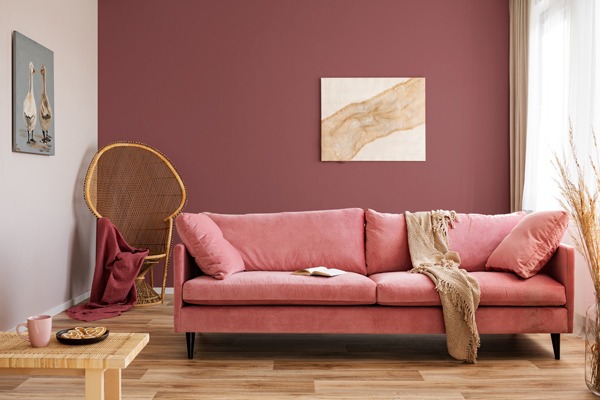 A new coat of paint, skilfully and tastefully applied, can do far more for your home than you would expect. But remember, the devil is in the details. Make sure you've got the right amount of product with our paint calculator, and get some tips on how to paint a room before you get started. Good luck, and good painting!