This year Taubmans is excited to celebrate its 125th year in paint.
Taubmans was created in 1897 by George Henry Taubman, a professional sign writer. Not happy with the paints available during that time, he focused on creating the perfect recipe to make the best quality paint that met his standards for Australia's unique and diverse weather conditions.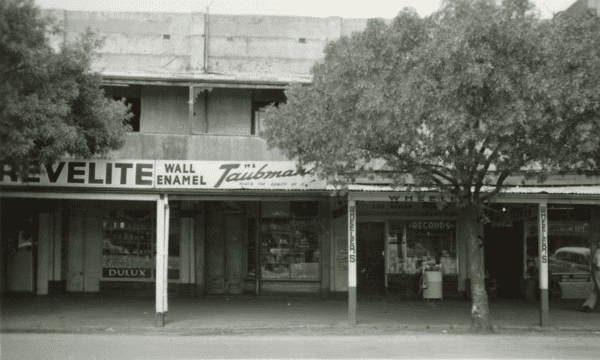 George Henry Taubman is said to have experimented with paint-making techniques and recipes in the kitchen and (after a close call and protests from his wife) he moved to the shed of his house.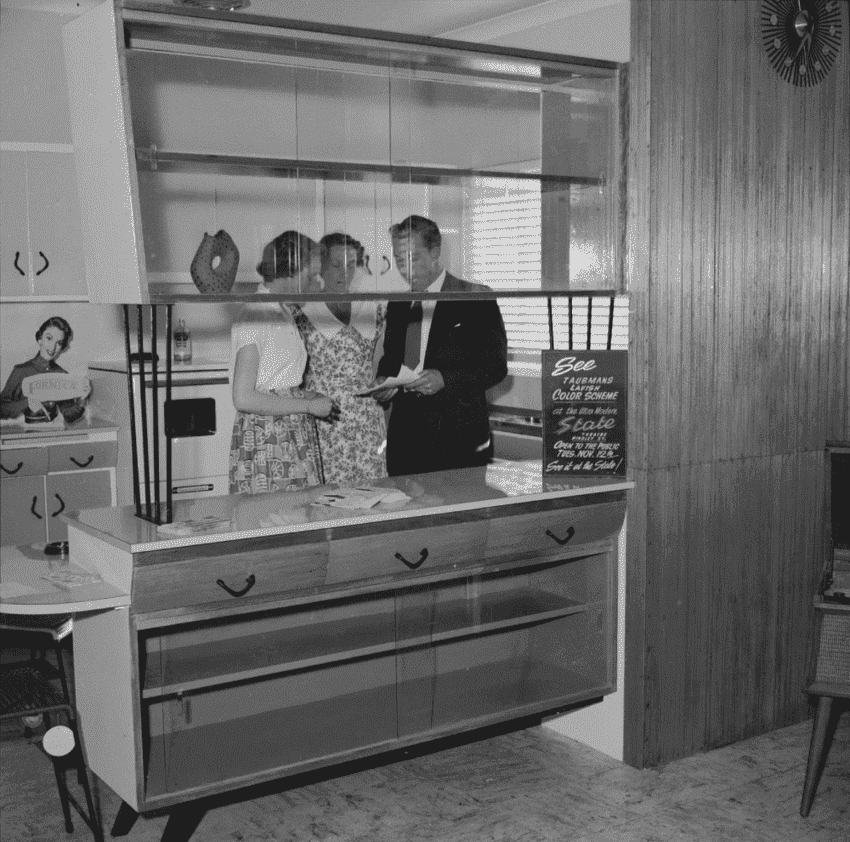 Even though the way we research and develop our paint products have well and truly changed these days, our passion and focus on leading in quality and innovation for paint endures.
Today, Taubmans continues to evolve our high-performance paint products to protect and beautify the places we live, work and play - inside and out.
Here are some of Taubmans' key highlights and accomplishments from the past 125 Years:
1897 - Taubmans was created by George Henry Taubman
1901 - Due to fears of rising import taxes George and his brother Nathaniel experimented in making varnish, setting up Taubmans' first paint and varnish works in St Peters Sydney.
1910s - Taubmans established stores across all states and a factory in Wellington, New Zealand. George retired as Managing Director in 1916 but remained as Chairman.
1940s - In the 1940s Taubmans expanded, in this decade establishing factories across all Australian states.
1960s - By 1964 Taubmans was one of Australia's biggest companies.  Revolutionising the way colour was selected - with cutting edge ideal like the 'Taubmans House of Ideas' - where visitors could go and experience colour schemes.
1961 - Taubmans launched Spectrocolor to offer more colours to customers with a range of new colours and a Spectro fan deck
1970 - Gaylon Enamel was launched
2000 - Taubmans Endure was launched
2007 - Taubmans joined the PPG family
2020 - Coloursmith was launched
2020 - Taubmans House renovation in partnership with James Treble
2022 - Taubmans 125th year in the paint industry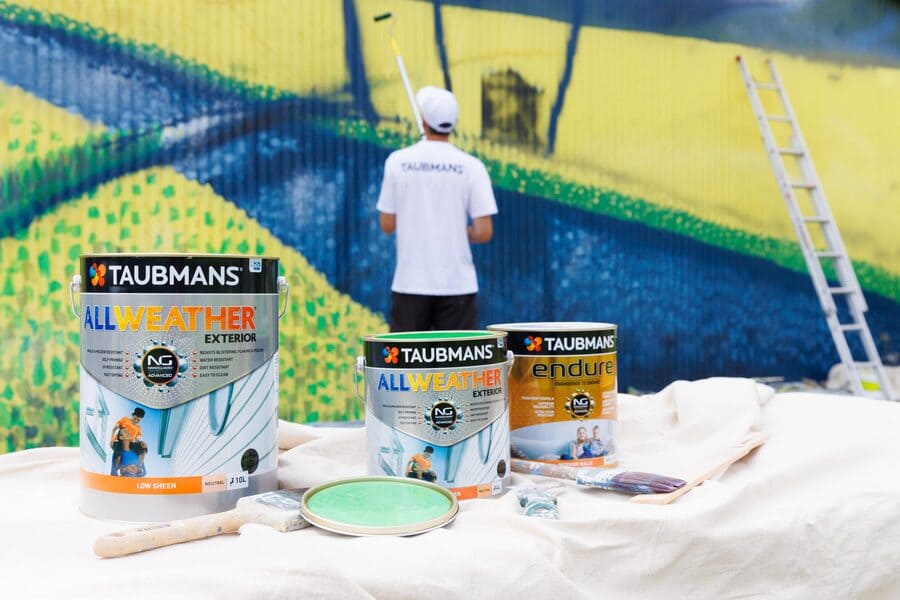 Taubmans has accomplished a lot for Australians over the past 125 years.
We look to the future with so much passion and excitement to continue supporting Aussies with nothing but the best paint products for their homes and spaces for generations to come.
You can find Taubmans paint at your local Bunnings, Taubmans, Bristol and selected independent hardware stores.